Latest News in 2019

NEWSLETTER REGISTRATION CLICK HERE

January 2019
Happy New Year for 2019
A great start to the year, plenty of images to make and even a little more snow.
The first workshop of the year was excellent, great light, snow on the mountains, plenty of opportunity for everyone to get their camera's out and blow off the cobwebs of winter hibernation.

April 2018

The drama, colour and geology of Skye
ISLE of SKYE workshop page link here, only one place left this year

Amazing weather for the whole week up in the Outer Hebrides, the south of the UK was bathed in...well..,rain, while we had sunshine throughout the week. With a few moody showers thrown in, pretty much to order, all made for great landscape photography! Nothing more to say really, it was superb.



Harris passing stormcloud
January 2018


Iceland in February was excellent, plenty of snow and dramatic light. (see below).




December 2015
Merry Christmas and Happy New Year for 2016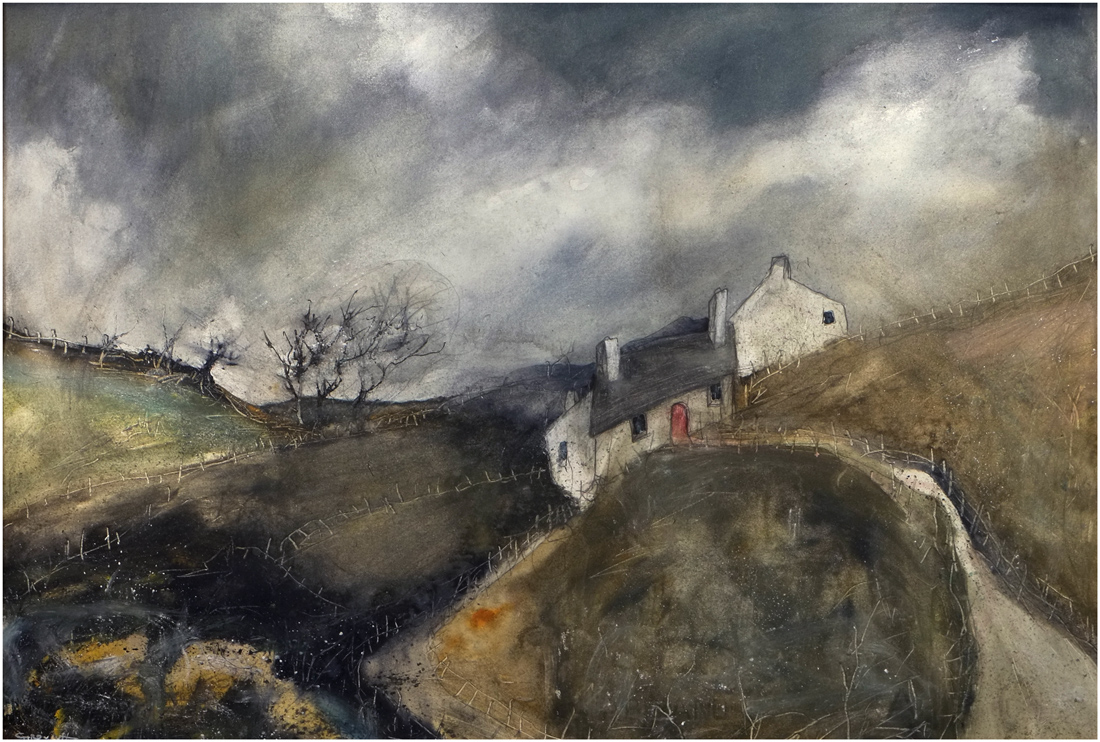 Top Withens has just been shortlisted for "Sunday Times Watercolour painter of the Year, 2016". Which is great news, the results are late August/ earlySeptember with the exhibition in London starting 19th September.